Welcome
We're so glad that you stopped by! Feel free to browse the Chamber's Website for all your Liberty area needs.  All Chamber members are listed, just search for who you are looking for.
On our website you can also join our monthly newsletter, see all the latest events and meetings & find information about our community.  As always, if you have any questions call us here at the Chamber office!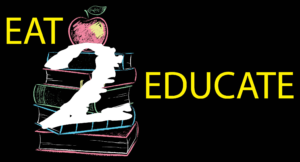 August 1 – 15, 2016
Join us during this 2 week event and help area high school seniors by donating $2 to your check for the Liberty Community Scholarship Fund.
It's as as easy as 1-2-3!
1.  Dine at a participating restaurant
2.  Add to $2 your check
3.  Your donation will help local students with the cost of attending college
Participating Restaurants:
* as of 7/19/16, list will be updated often.