2017 Winners
1st Place
2nd Place
3rd Place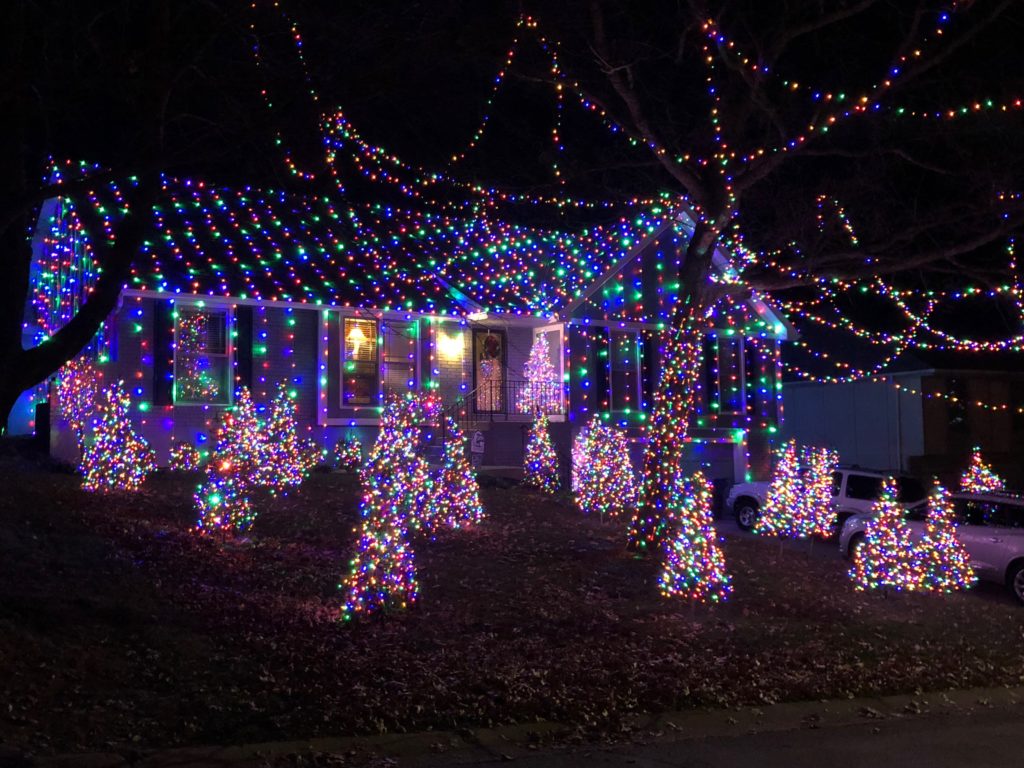 Contest Guidelines:
Registrations are due by 5pm on Friday, December 15th
All entries will be posted to the Liberty Area Chamber of Commerce website & Facebook page (photo's only)
Judging will take place on December 18th & 19th from 6-9pm
Decorations must be visible from the street, judges will not exit their vehicle to view decorations
Prizes: 1st place $100, 2nd place $75 & 3rd place $50
Winners will be announced on the Chamber's Facebook & website on December 20th.
Get in the spirit and enter the contest! We cannot wait to see the results!
Call the Chamber at 816.781.5200 for more information.