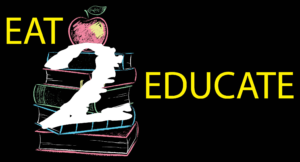 August 1 – 15, 2016
Join us during this 2 week event and help area high school seniors by donating $2 to your check for the Liberty Community Scholarship Fund.
It's as as easy as 1-2-3!
1.  Dine at a participating restaurant
2.  Add to $2 your check
3.  Your donation will help local students with the cost of attending college
Participating Restaurants:
* as of 7/19/16, list will be updated often.